WE EDUCATE. YOU DECIDE.
BANKCARD SERVICES IN GREENVILLE, SC
Experience You Can Trust.
When you are looking for a financial service provider, there are certain qualities that you just have to have – reliability, honesty, professionalism, and above all results. Electronic Merchant Systems Of The Upstate embodies all of these characteristics while being conveniently located in the Greenville area.
All of our financial equipment and financial services are designed to make conducting your business transactions faster and easier than ever before. Your satisfaction is our top priority. We make credit card processing easy.
About EMS Of The Upstate:
View some testimonials from our many satisfied clients.
Financial Services – Data breach protection services, e-commerce services, check payment solution services, business lines of credit services, payroll processing services, gift card solution services, and loyalty card solution services.
Financial Processing Equipment Sales – Credit card machine sales, debit card pin pad sales, check processing equipment sales, gift card processing equipment sales, loyalty card processing equipment sales, virtual point-of-sale system sales, and custom point-of-sale system sales.
Emergency service is available. We are licensed, bonded, and insured for your protection. References are available upon request.
Contact Electronic Merchant Systems Of The Upstate today at 864-991-8854 to schedule your financial service appointment.
EMS Mobile Solutions
Micro and small merchants appreciate the mobility and pricing model of our mobile solutions. Use your current Android or iOS device with the EMS Mobile app.
–  Process on your mobile device
–  Use your existing phone and provider
–  Email receipts to your customers
–  Easily capture a tip
–  Web-based access included
–  Optional Bluetooth printer swiper
Why EMS?
"I would like to thank Mr. Jerry Marullo and the staff at Electronic Merchant Systems for the excellent service that has been provided to us. For a new medical practice, the initial set up was seamless and the training provided to our staff has been outstanding. We are pleased with the prompt and friendly customer service and technical support. We look forward to a long professional relationship as our needs continue to grow."
​​Nivedita Bijoor, MD
Oakview Medical Associates, LLC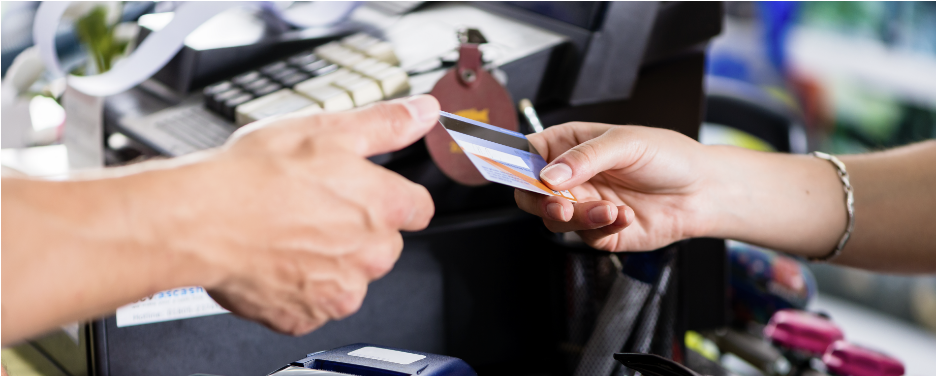 The Threat is Real
Payment Card Industry Data Security Standard (PCI DSS) is a comprehensive set of requirements for enhancing cardholder data security around the storage and handling of customer credit card information and data. Compliance with PCI DSS is mandatory for any merchant or business that accepts payment cards.
Get More Information About Our Products and Services and Start Saving Money Today.