WE EDUCATE. YOU DECIDE.
BANKCARD SERVICES IN GREENVILLE, SC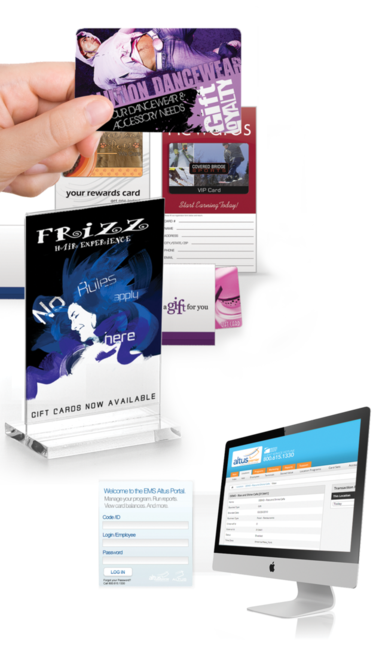 We do everything from business credit lines and data protection services to check payment and gift card solutions. Trust us today with all of your financial needs.
Our Financial Services Include:
Processing for all types of credit and debit cards in the marketplace
Data breach protection services
E-commerce services – Shopping cart payment solutions, web design
Check payment solution services
Business lines of credit services
Payroll processing services
Gift card solution services
Loyalty card solution services
Emergency service is available. We are licensed, bonded, and insured for your protection. References are available upon request.
​Call Electronic Merchant Systems Of The Upstate today at 864-420-3095 to ask about our FREE estimates on all of our financial services. Browse our website to view our Electronic Merchant Systems Of The Upstate testimonials and for more information about our financial processing equipment sales.
Get More Information About Our Products and Services.